Newtown Square, PA Kitchen & Bathroom Remodeling Contractor
Affordable Kitchen Remodeling Contracting Services in Newtown Square, PA
With assistance from PGT Construction, your kitchen in Newtown Square, Pennsylvania will be renovated piece by piece. By carefully planning, budgeting, and choosing the best materials for the project, we can create a beautiful and useful new kitchen that will serve you and your family for many years. If all you want to do is repair the outdated kitchen backsplash or install new tile flooring or stone countertops here in Newtown Square, Pennsylvania, we will be pleased to meet your request. After all, we are capable of handling projects of any size for kitchen remodeling!
We pay attention to local trends and designs to acquire the ultimate finishing here in Newtown Square, PA. get started with building the kitchen of your dreams, give PGT Construction a call today! Our number is (610) 356-7200.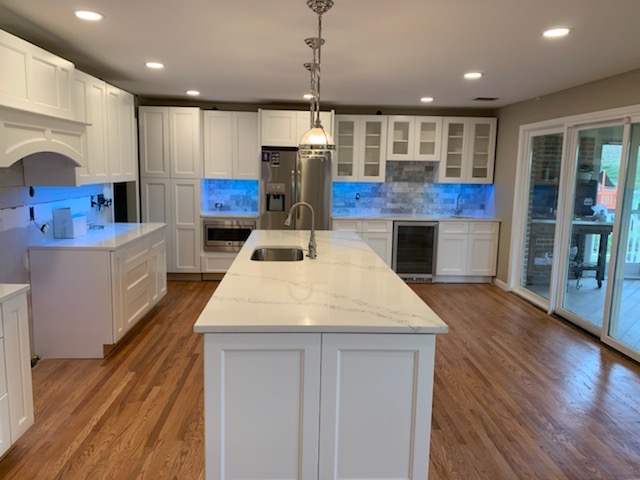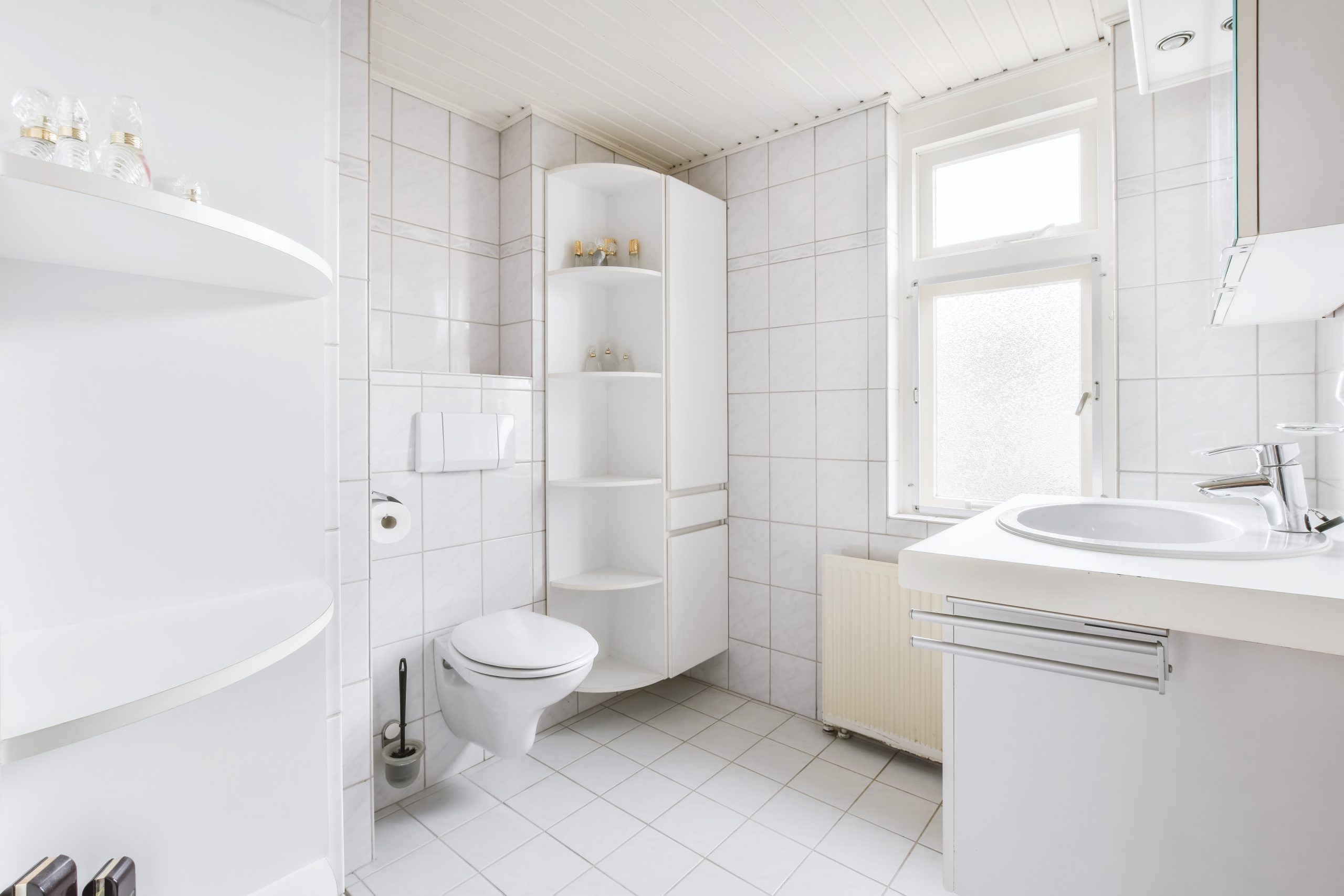 Affordable Bathroom Remodeling Contractor in Newtown Square, PA
Homeowners should think about a number of crucial factors while upgrading their bathrooms. The budget is the most crucial element. Before you start the remodeling process, you can select what types of changes you can afford by setting a budget. This will help you plan properly. At PGT Construction, our bathroom remodeling experts are always delighted to assist our customers in Newtown Square, PA, in creating a budget that works for them. We can work closely with our client's vision because we are conversant with current bathroom renovation trends. We are aware of the needs and desires of the people in Newtown Square, Pennsylvania. To begin a project for bathroom remodeling here in Newtown Square, Pennsylvania, call us right away.