Wayne, PA Kitchen & Bathroom Remodeling Contractor
Affordable Kitchen Remodeling Contracting Services in Wayne, PA
Are you looking to upgrade your kitchen? With the help of the professional contractors at PGT construction, you can create the stunning kitchen you've always dreamed of! Whether you want a complete renovation or just a modern touch-up, we can transform your kitchen into a unique and inviting space. We can install flooring, countertops, backsplashes, and more. Our kitchen contractors in Wayne, PA, can tackle any project, no matter the size. With high-quality materials and an attention to detail, we'll turn your kitchen into the heart of your home.
Get started with building the kitchen of your dreams, give PGT Construction a call today! Our number is (610) 356-7200.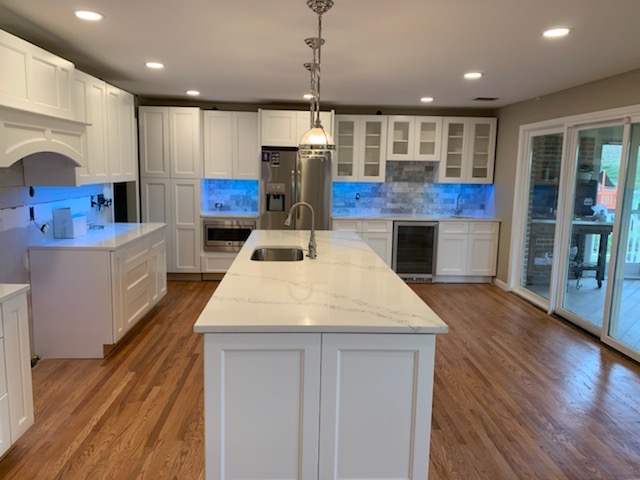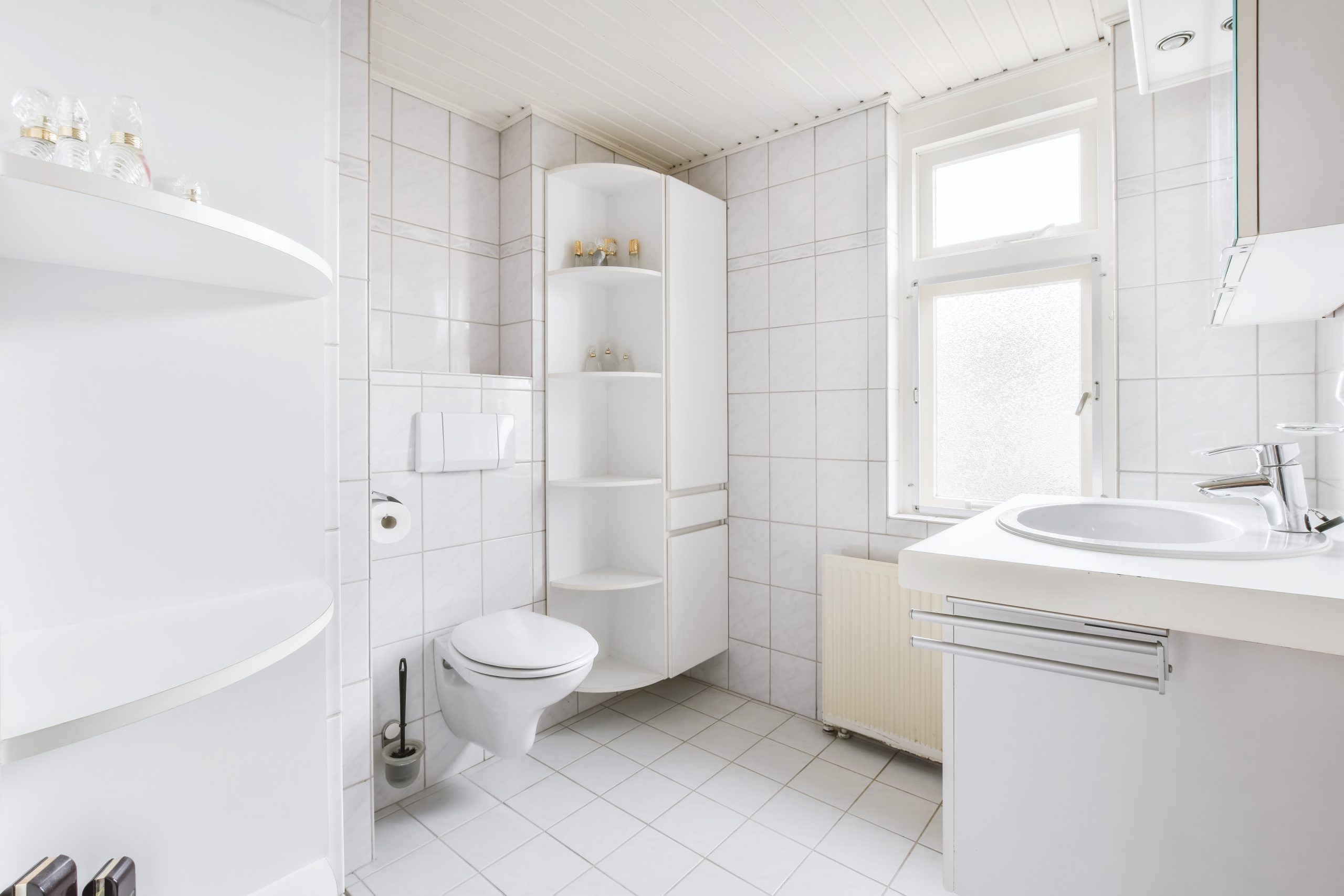 Affordable Bathroom Remodeling Contractor in Newtown Square, PA
Though often overlooked, the bathroom is an essential part of the home that we spend time in every day. Why not make the experience a bit more luxurious? PGT Construction is the go-to bathroom remodeling contractor in Wayne, PA. We create custom bathroom transformations according to your budget and your design style. With years of experience, our contractors are savvy to the current trends in bathroom design and we can make recommendations if you aren't sure what to include in a remodel. Our contractors can install custom tiling, fixtures, showers, and more. Your imagination is the limit! We always aim for complete customer satisfaction and we work closely with our clients to bring their vision to life. Call today to begin your bathroom remodeling in Wayne, PA.