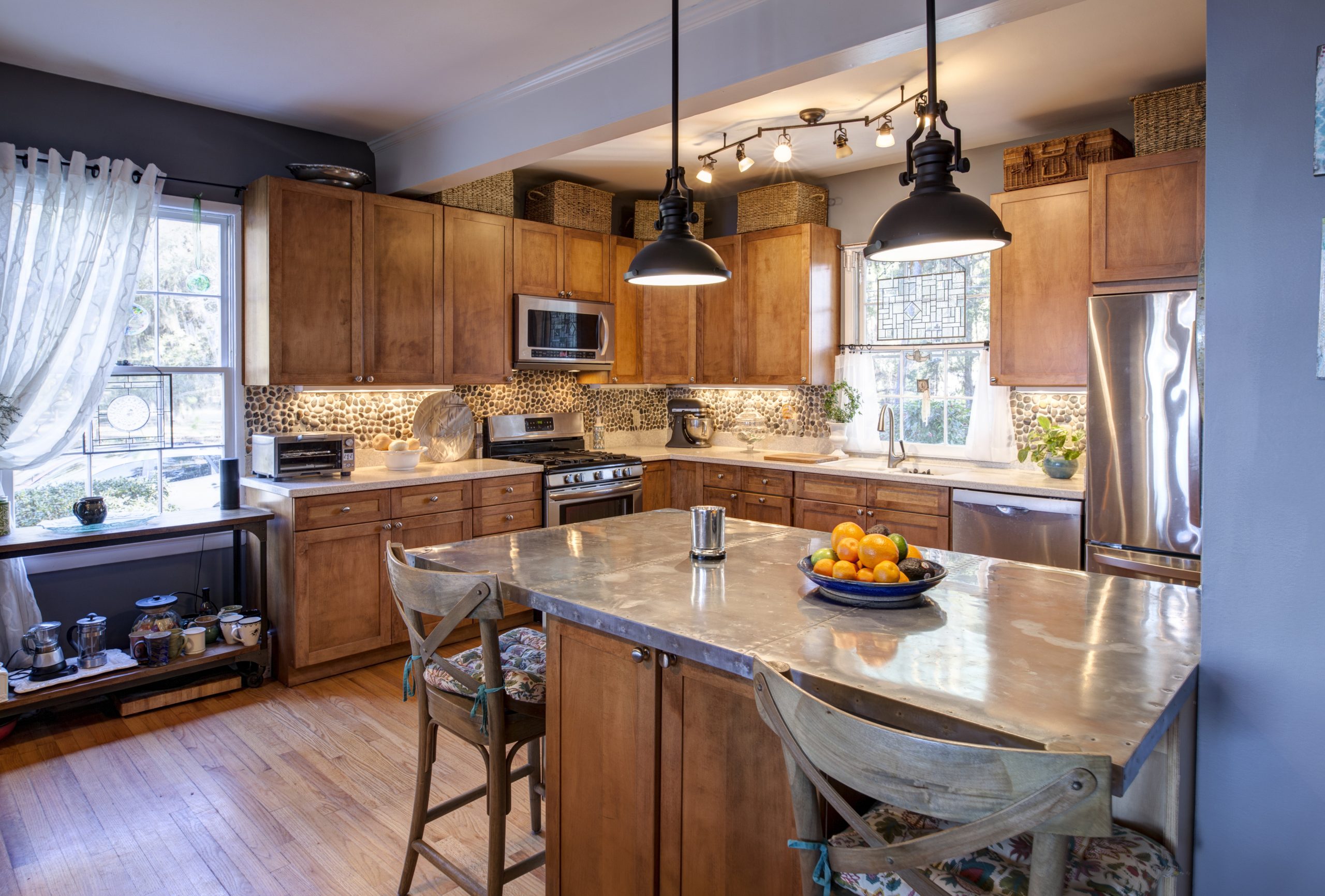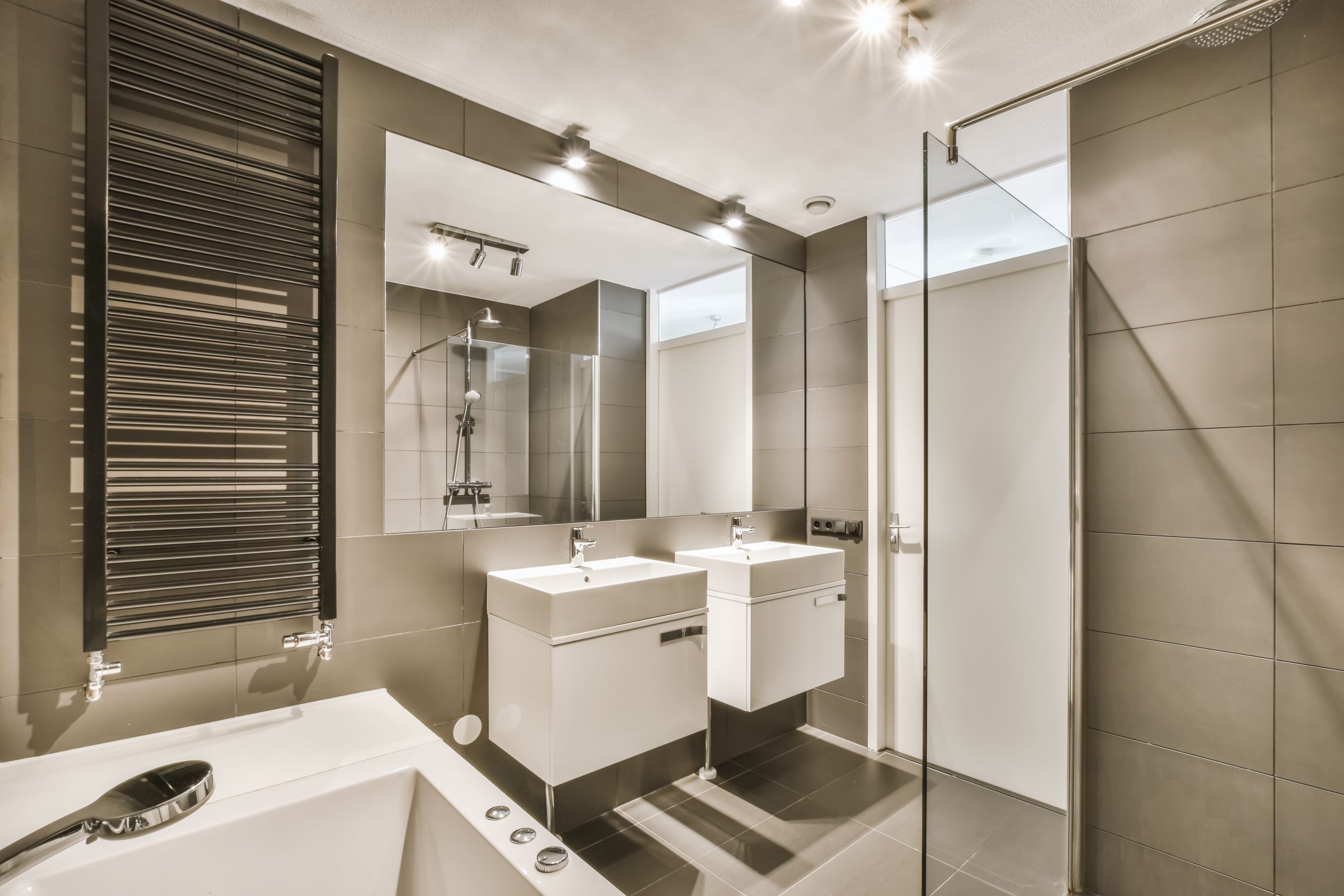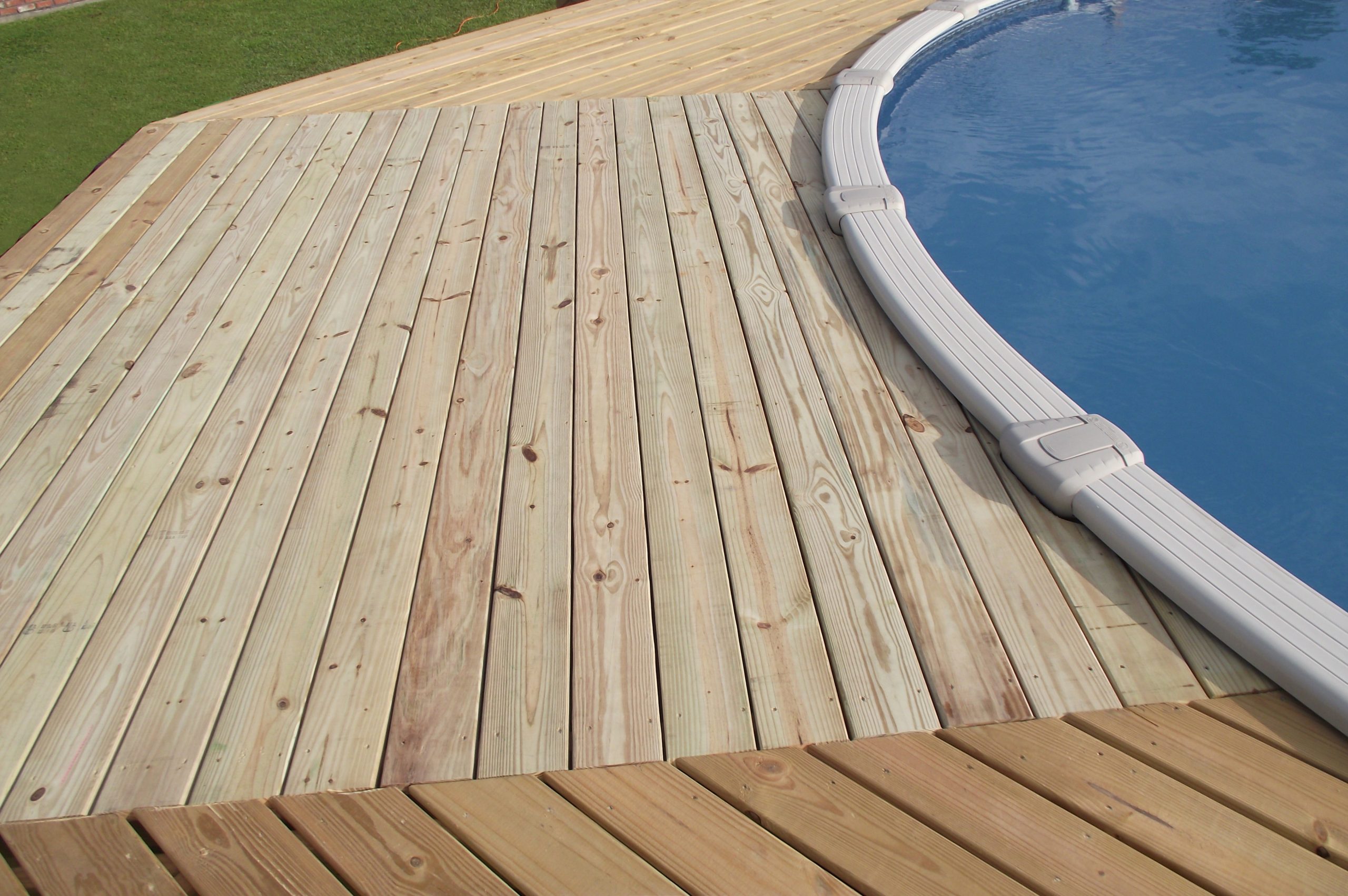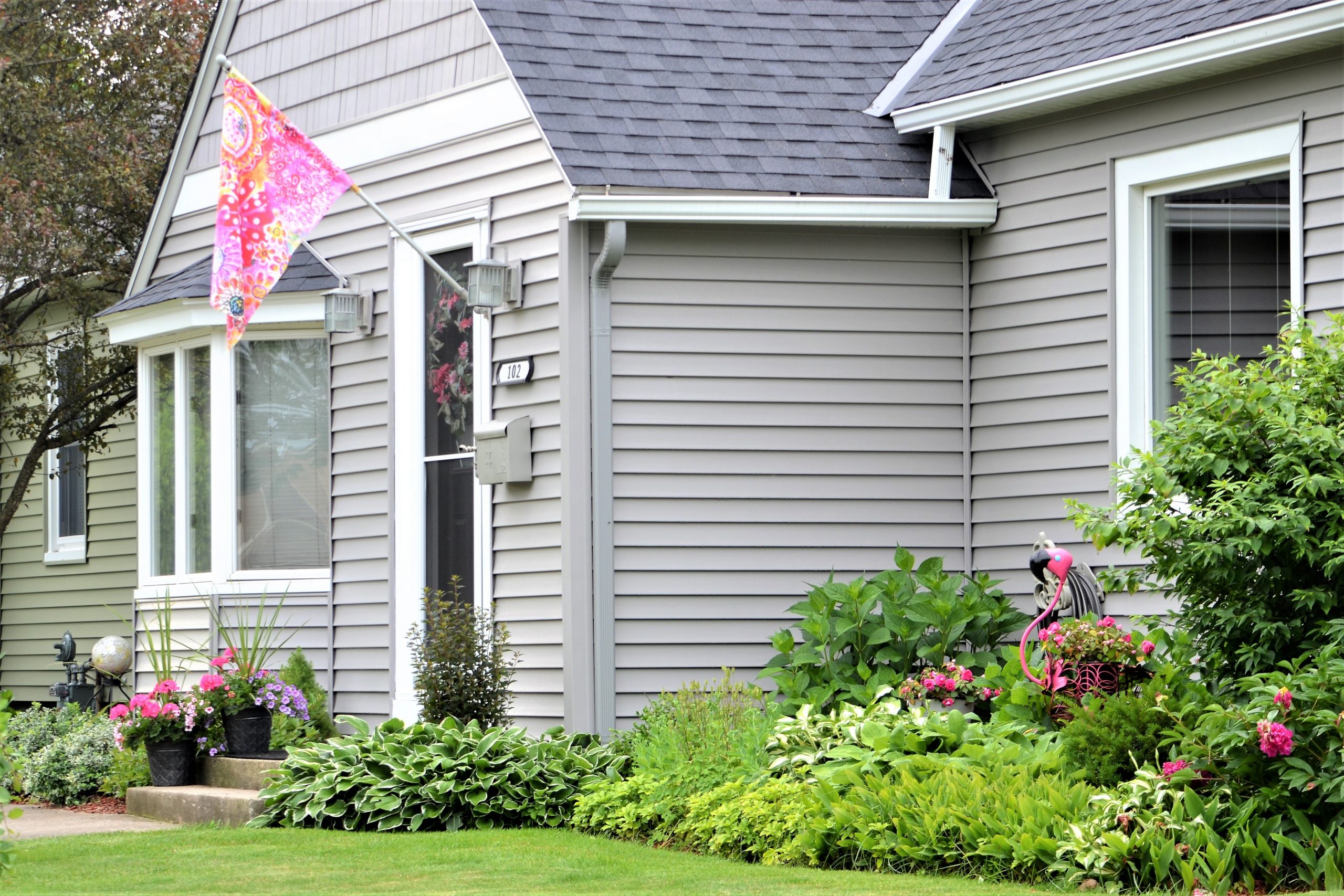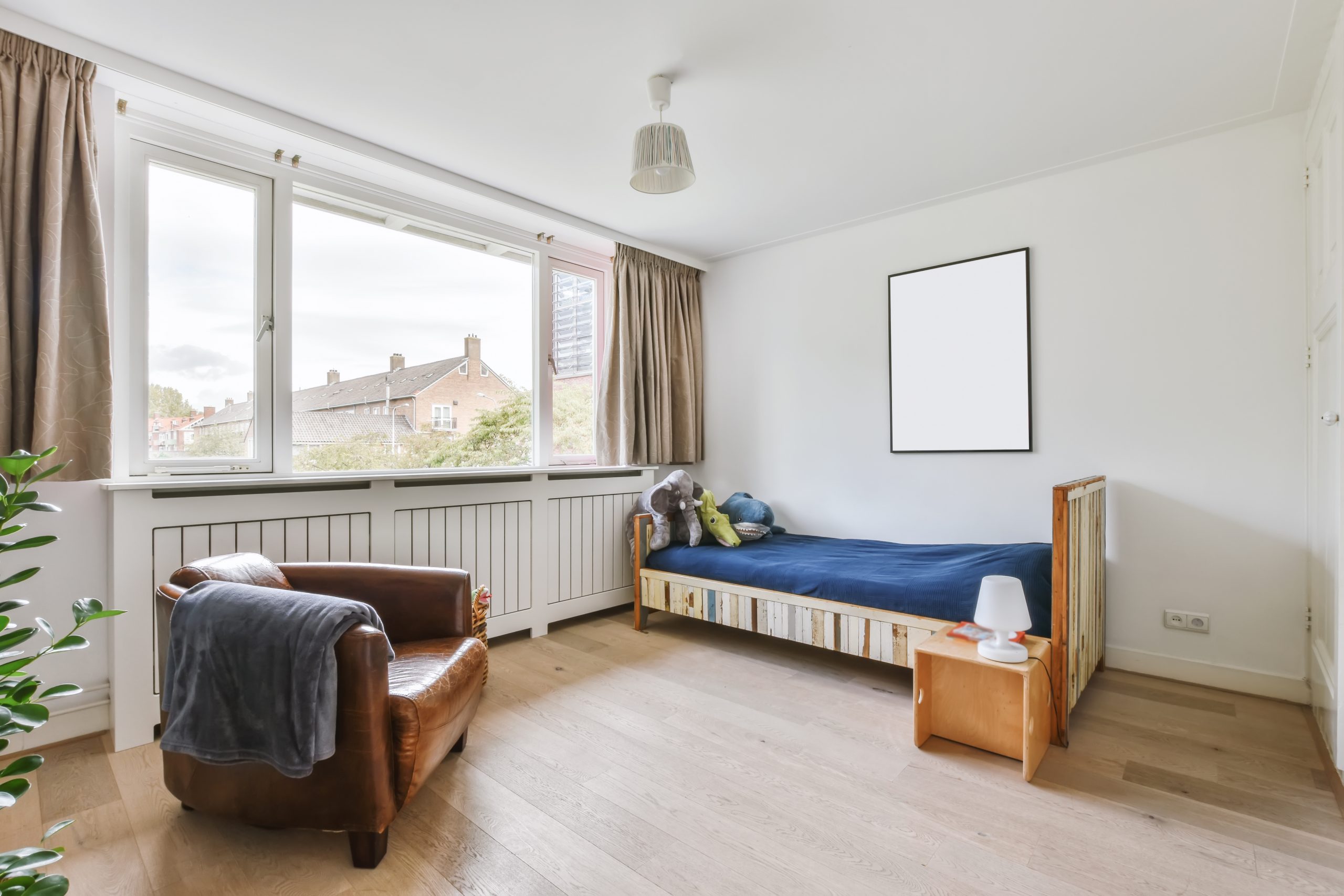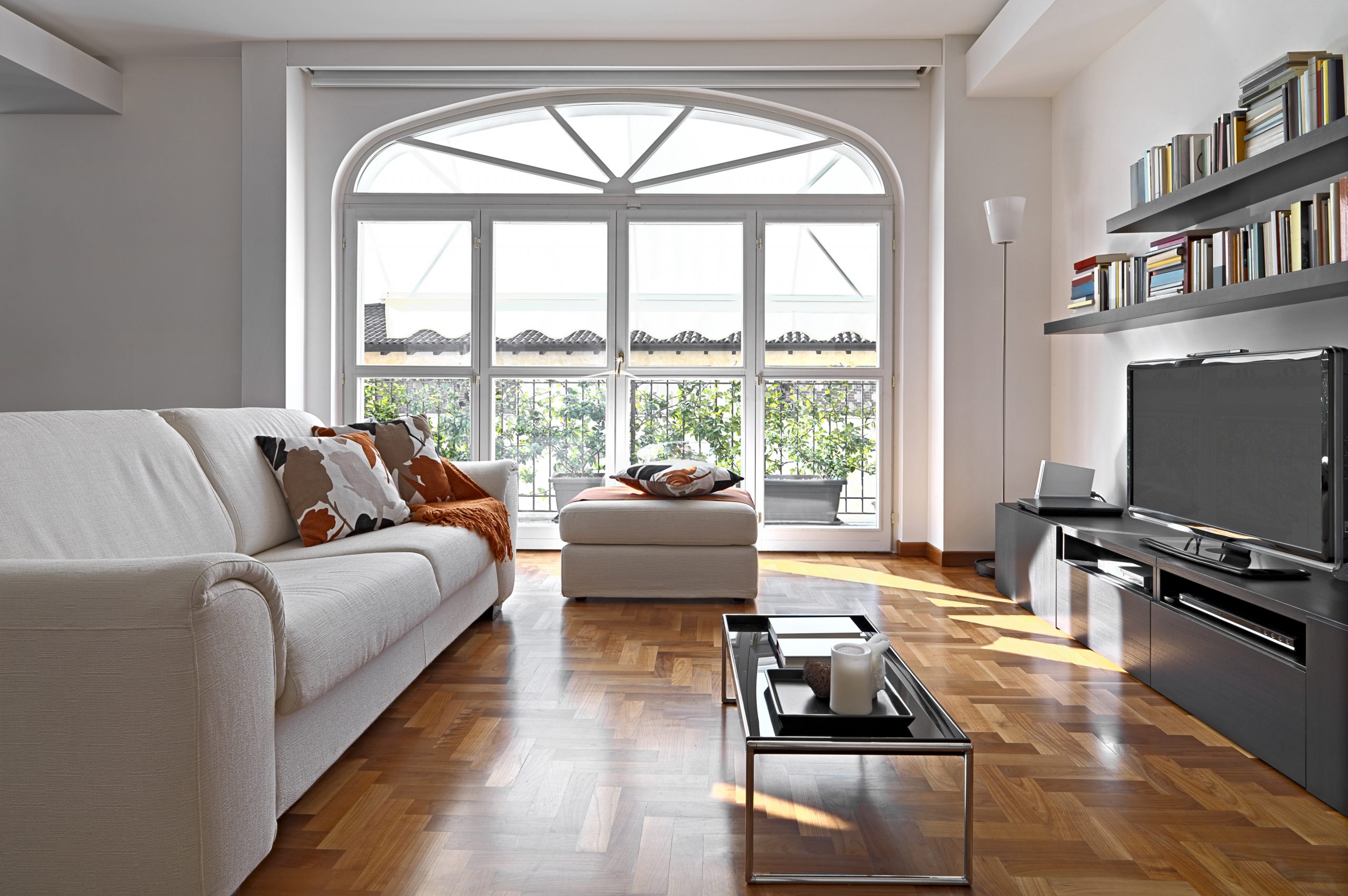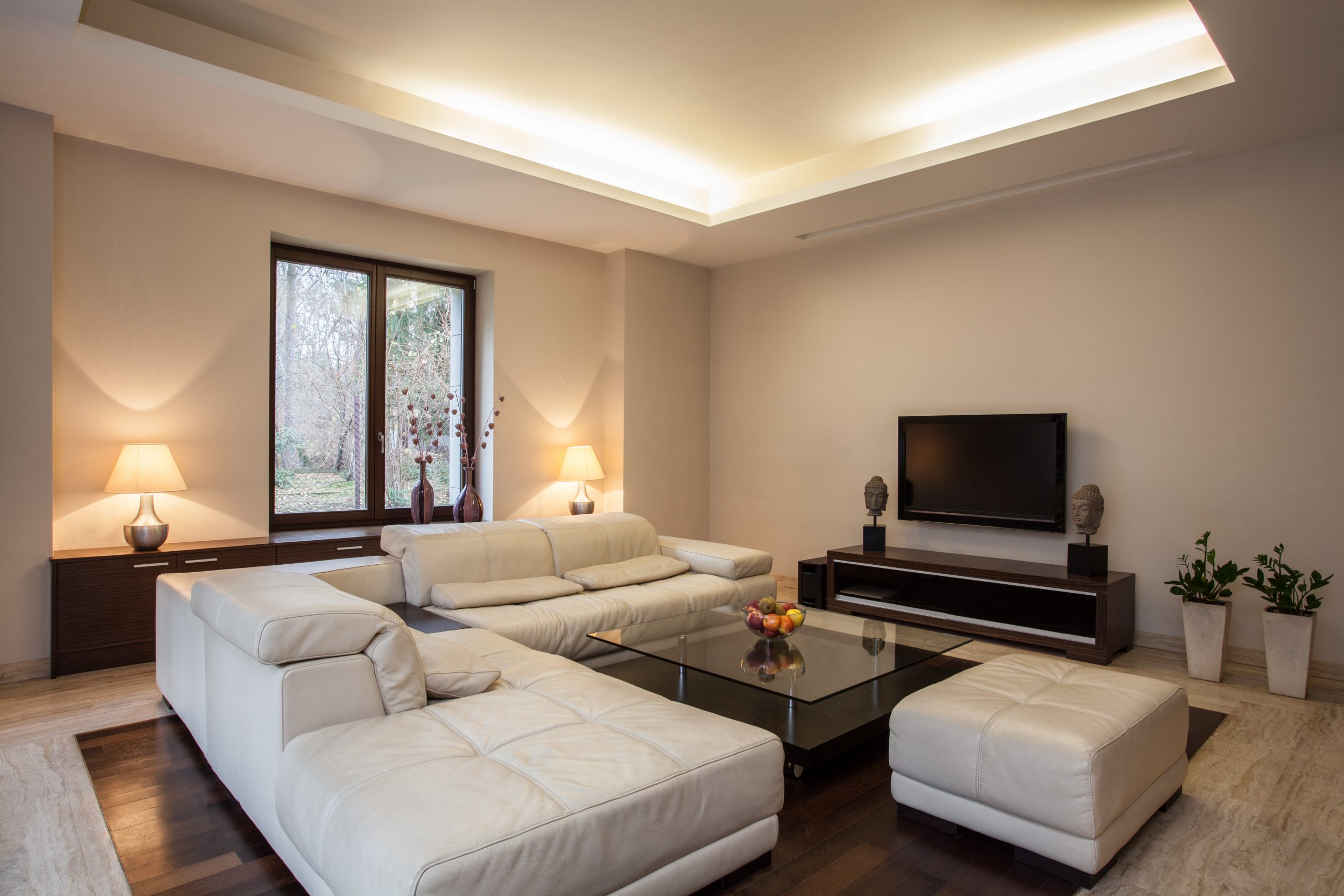 Improving Your Surroundings
Welcome to PGT Construction
Here at PG Tedesco Construction, we specialize in everything for your home or business.
From bathroom remodeling to painting, we do it all! Scroll down below to see some of the services that we offer.
We put our customers first. We listen to you and help you find what you need. Come visit to see how we can help you, and see what our clients say!
• Quick Turnaround
• Design Friendly
• And much, more!
"Our backyard is so much more useful with a deck from PGT Construction, thank you!"
"Our new kitchen remodel makes it fun to cook again! Thank you again for making my dream countertop happen!"
"I never imagined my living room could look so much better with paint alone, it's wonderful!"